The United States has donated 820,000 additional Pfizer-BioNTech vaccines to the Sri Lanka Ministry of Health. The United States has now donated a total of 3.4 million doses of the Covid-19 vaccine, and USAID has provided $ 17.9 million to the Sri Lanka Ministry of Health.
"The United States supports Sri Lanka's continued efforts to immunize as many people as possible," said US Chargé d'Affaires Martin Kelly.
"Widespread immunization is vital to ending the pandemic, preventing the emergence of new variants and rebuilding livelihoods. Together with the Sri Lankan Ministry of Health, UNICEF and the World Health Organization, we are doing all we can to build a world that is safer and more secure from the threat of infectious diseases, "Kelly added.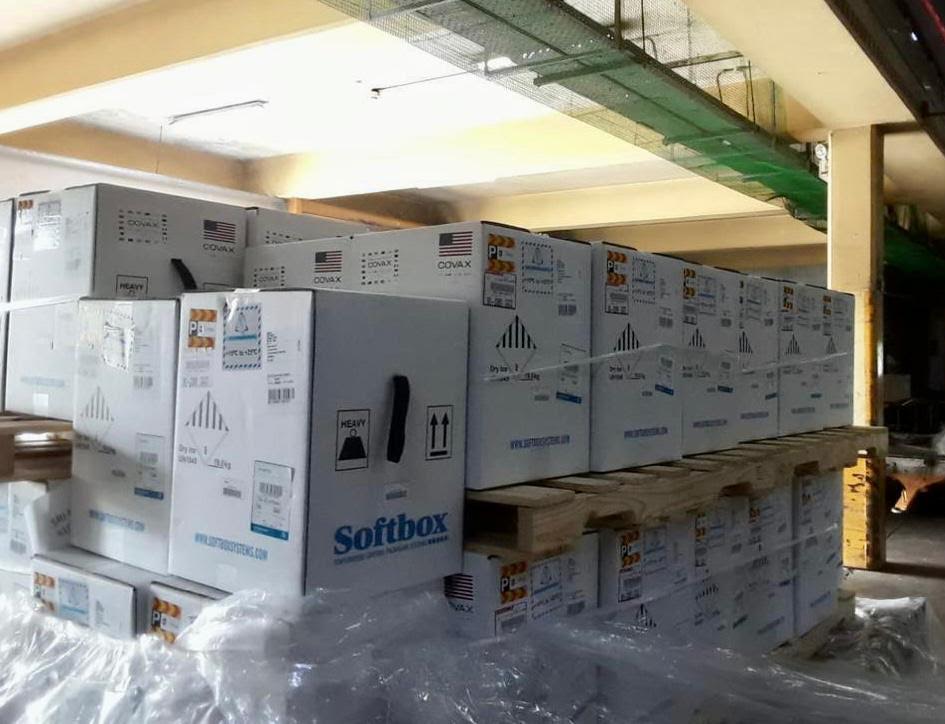 A few days ago, the United States Senate approved the appointment of veteran American diplomat Julie Chung as the next ambassador to Sri Lanka. Chung has previously stressed the need for the United States to encourage "justice, accountability and reconciliation" and stressed the importance of engaging with "many voices of the Sri Lankan diaspora in the United States" .
Read more here: US Senate confirms Julie Chung as next Ambassador to Sri Lanka
The "military mentality" of the Ministry of Health
Currently, Sri Lankan doctors are on strike across the country, citing their problems with the "military mentality" of the health ministry and "the unyielding and selfish attitude" of the health secretary. The Sri Lankan Government Physicians Association (GMOA) said the health ministry violated national salary policy and published post-internship lists without the legally required transfer board approval.
Read more here: Sri Lankan Doctors Across Island Strike Against Health Ministry 'Military Mentality'
Any further, in September, several health experts resigned over concerns with the Sri Lanka Ministry of Health. Dr Ananda Wijewickrama, infectious disease expert and first health official to receive COVID-19 vaccine in Sri Lanka, said: "The vaccination program in Sri Lanka is not being implemented according to experts' recommendations" .
Many human rights defenders have expressed concern over Sri Lanka's militarized response. In June, Amnesty International published a scathing report which highlighted Sri Lanka's discriminatory response to COVID-19. In their report, they drew attention to the gag health sector; the prioritization of those with economic or political privileges to the detriment of groups at risk; abuse of factory workers and prisoners; as well as the lack of a comprehensive vaccination plan for the entire population.
Read more here.